Concept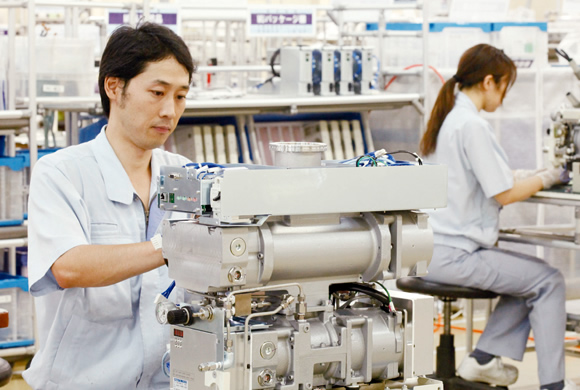 Since its foundation in 1946, KASHIYAMA IND., LTD.has expanded its business to meet the needs of the times,while remaining true to its motto: " the customer comes first." Particularly in the field of vacuum pumps, we have continuously created the best in vacuum technology based on our research on liquids. We supply vacuum pumps and vacuum instruments to a vast range of high-tech industries, including semiconductor manufacturers.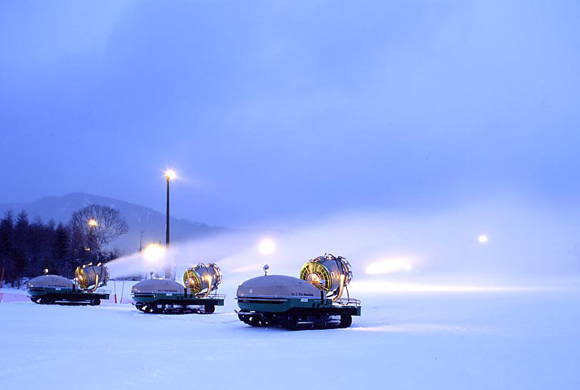 KASHIYAMA also developed Japan's first snow making system, which is
used by many ski resorts. To continue to satisfy customer demand, KASHIYAMA will contribute to the development of the ski resort industry by offering overall support, from planning and development through to operation and management for new or renovated ski resorts.
KASHIYAMA commits itself to consistently responding to the increasingly diverse and complex needs of customers with creative ideas for the years ahead.