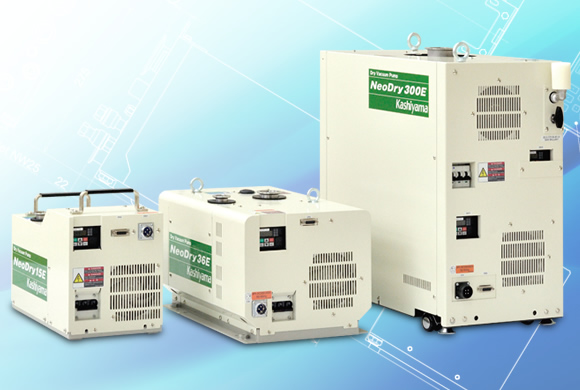 KASHIYAMA IND., LTD. has two broad areas of business. One is making vacuum instruments for semiconductor manufacturers that meet their requirement of absolute cleanliness. We develop and supply high quality, highly reliable equipment tailored to customers' requirements,
for every manufacturing environment.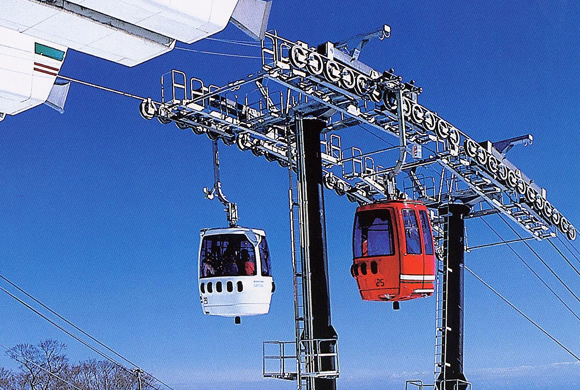 Our other area of business is the ski industry. KASHIYAMA supports ski resort operators with both equipment and management consulting. Our total support ranges from the development of a streamlined, computer-based management system to the supply of reliable equipment.
In both our areas of business we make the most of our extensive knowledge and experience as a technology-oriented manufacturer. By combining this know-how with creativity and flexibility, we live up to all our customers' expectations.